About Contest
Welcome to our website of next virtual soaring competition by virtualsoaring.eu. After almost four years later we return to the Slovakia to have 4th edition of Fatra Gliding Cup 2020, but this time in Condor 2.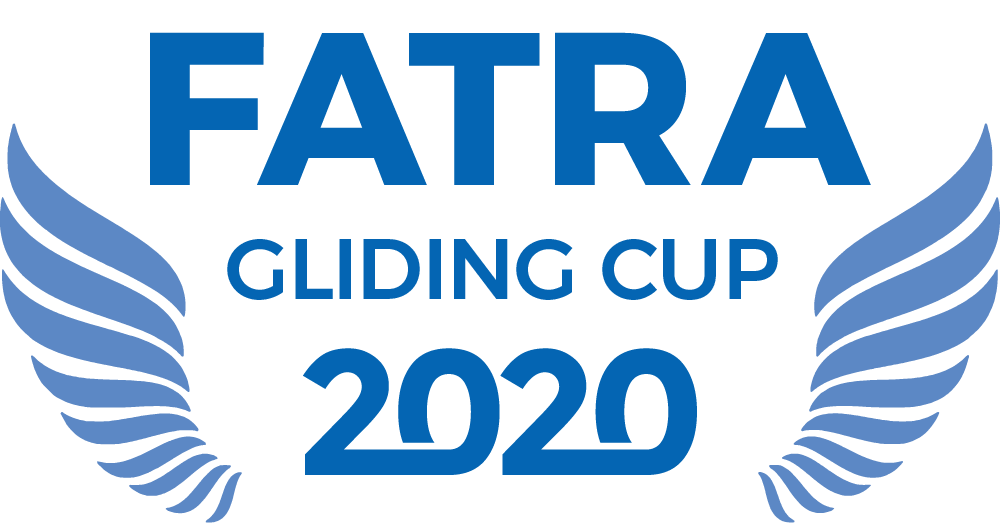 Length of tasks will be more than 250 km, we will race in Standard Class (LS8Neo, Discus2a and Genesis2) with PDA on the new beatiful scenery CW-C [0.7]. Competition servers will start every Saturday always at 20:00 CET (19:00 UTC).
Overall result: best 7 results of total 8 racing days. Server passwords will be published in briefing page. After each race you must send IGC file to be scored! More informations about competition in Rules section.
Contest Brief Info
 RACING DAYS: every Saturday from February 8, 2020 till March 28, 2020
 SERVER / START TIME: Fatra Cup 2020 at 20:00 CET (19:00 UTC)
 SCENERY: new beautiful CW-C [0.7], author: Miloš "Cadfael" Koch / condorworld.eu
 TASKS: Standard Class, distance more than 250 km, PDA allowed, cloudflying not allowed + maybe some AAT/S tasks
Hall of Fame: Our Donors
In Condor SEASON 2019/20 we appreciate DONATE SUPPORT from these dear pilots: Jiří "Juraj" Němeček (N31), Winfried Deppe (WD), Helmut Künne (F9), Zdeněk Dráždil (ZDJ), Mathias Münch (MMU), Martin Dvořák (CCC) & Miloš "Cadfael" Koch (MK). Thanks a lot to all our supporters and friends!
If you like the job we do for you, feel free to support us and make a small donation via PayPal service. Thank you!
 DONATE US (PayPal)
Fatra Gliding Cup 2020 | Day 2 | Live YouTube Stream (MOV)