[C2] BATOH! • Friday ~ April 3, 2020 @ 20:00 CEST • Club Class • NoPDA task
NEW UPDATE: Starting Friday - March 27, 2020 we added to the used planes list the new ASW-19B club class glider.

Racing tasks in Condor 2 without PDA, using only map for navigation, old classic race style - every Friday. Server [C2] Batoh! (A) opening at 20:00 CE(S)T, server [C2] Batoh! (B) opening at 21:00 CE(S)T, no password is required. Join time is 30 minutes and 1 minute race in time, start window 120 minutes long. The servers will be listed on the Condor website and on alternative Hitzi's serverlist.
We are flying these sceneries: CW-C [0.7], CW-B [1.0], CW-V [1.0], CW-A [1.1] and Slovenia2 [1.0].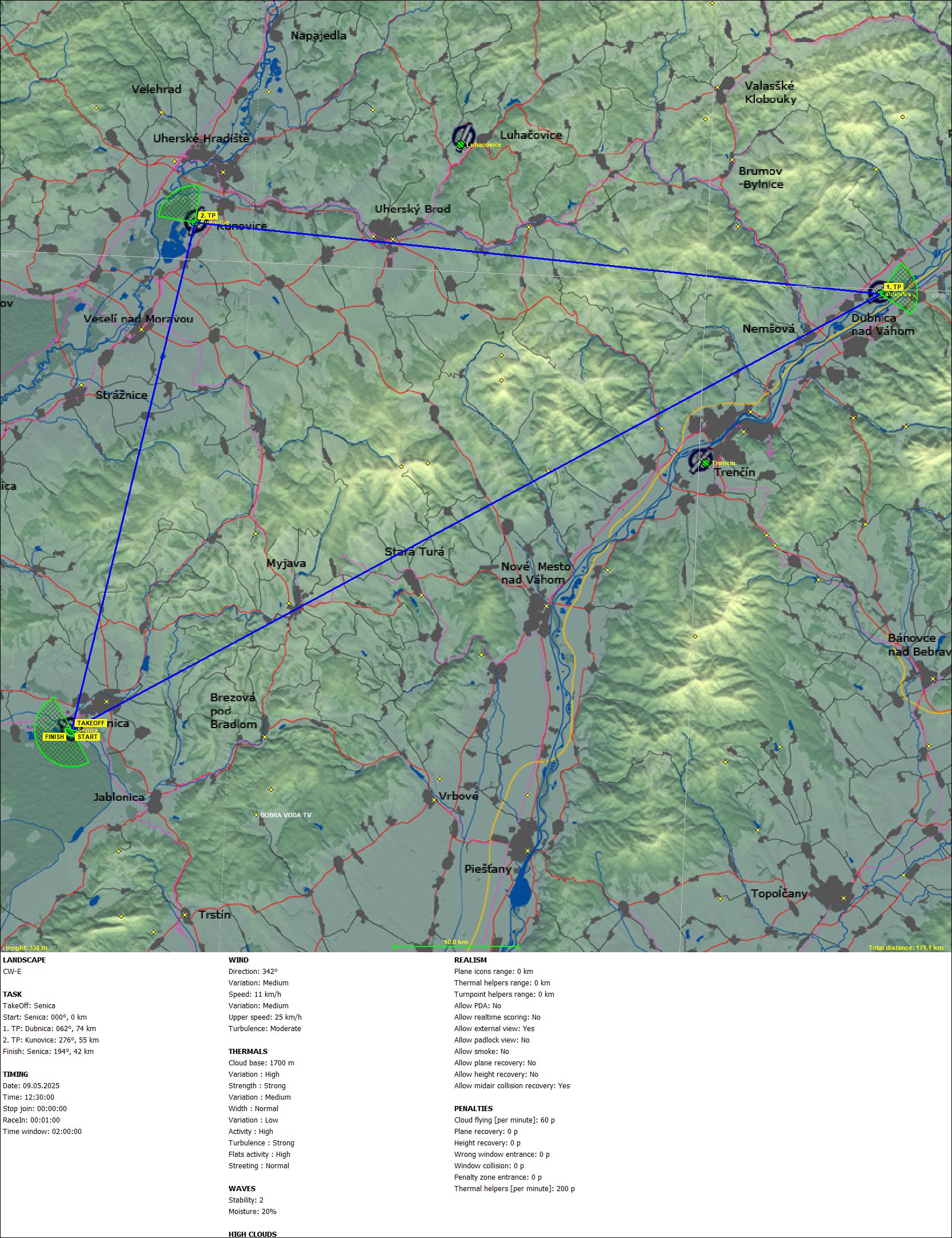 ---